U.S. Gambling Statistics
In a historic achievement, commercial casinos in the United States celebrated their best July ever this year, raking in an impressive $5.4 billion in winnings from gamblers. These remarkable figures were recently released by the American Gaming Association, a leading national gambling industry group.
The highlights of this report include:
July 2023 vs. July 2022:
Commercial casinos in the U.S. experienced a nearly 6% increase in winnings compared to July 2022, setting a new record for the month.
Year-to-Date Performance:
The U.S. commercial casino industry is on track for an exceptional year in 2023. Over the first seven months of the year, the industry amassed approximately $38 billion in revenue from in-person casino games, sports betting, and online gambling.
This impressive sum reflects an 11% year-over-year increase, showcasing the sector's strong and consistent growth.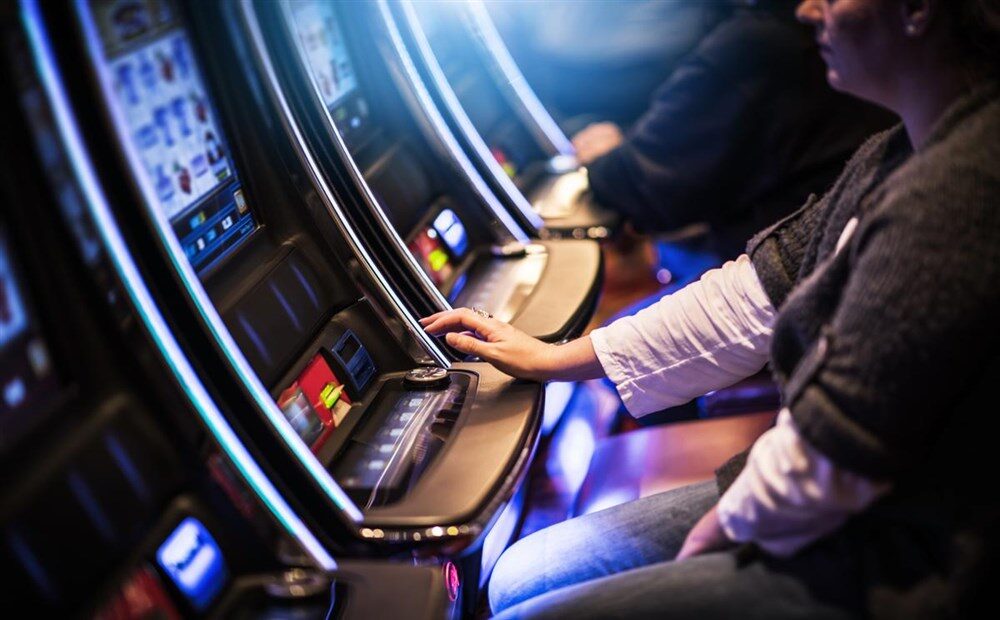 Revenue Breakdown:
Traditional in-person casino games saw a record monthly revenue of $4.4 billion in July. This surge was attributed to seasonal travel trends and the opening of several new physical casino properties across the country, including in Illinois, Pennsylvania, and Virginia.
Sports betting continued its robust performance, generating nearly $498 million in revenue for July, marking a significant increase of over 28% from the previous year.
Internet gambling, available in states such as Connecticut, Delaware, Michigan, New Jersey, Pennsylvania, and West Virginia, contributed $481.5 million in revenue to the impressive July figures. This represents a substantial year-over-year growth of nearly 23%.
State-by-State Performance:
Among the 31 commercial gambling states operational a year ago, 21 of them reported year-over-year revenue growth for July.
However, five states—Florida (-0.8%), Indiana (-0.5%), Iowa (-0.1%), Louisiana (-0.1%), and Mississippi (-3.8%)—saw their casino revenue decrease over the first seven months of 2023 compared to the previous year.
Online Gambling Surge:
The combined revenue from online sports betting and internet gambling surged by 25.2% year-over-year in July.
In contrast, revenue growth from land-based casinos, encompassing earnings from slot machines, table games, and retail sports betting, remained steady at 2.5% in both June and July, after a period of stagnation earlier in the year.
Year-to-Date Growth:
The report indicated substantial growth in year-to-date commercial sports betting revenue, reaching $5.46 billion through July. This represents a remarkable year-over-year increase of over 63%.
Over the same period, internet gambling revenue amounted to $3.45 billion, reflecting a strong 22.6% growth compared to the previous year.
These impressive figures underscore the resilience and prosperity of the U.S. casino industry, with record-breaking performances and consistent growth across various segments, including sports betting and online gambling. The industry's future looks promising as it continues to set new standards and provide entertainment to millions of Americans.