Australia Takes a Stand Against Problem Gambling: Banning Credit Cards in Online Betting
The Australian federal government has taken a significant step in the fight against problem gambling by introducing legislation that prohibits the use of credit cards and digital currencies in online betting. This move aims to protect vulnerable bettors and reduce the prevalence of gambling-related issues. In this article, we explore the details of this new legislation and its potential impact on the gambling industry and consumers.
Protecting Vulnerable Australians
The proposed bill, presented to the federal parliament, extends existing regulations that already forbid the use of credit cards in land-based betting establishments. Under this new legislation, companies that fail to enforce the ban could face substantial fines, with penalties reaching up to $150,470 (AUD 234,750).
Communications Minister Michelle Rowland emphasized that the primary goal of this legislation is to safeguard vulnerable Australians and their families. She expressed a straightforward message: "People should not be betting with money they do not have."
Industry Support for the Ban
Responsible Wagering Australia, the peak industry body for the gambling sector in the country, has thrown its support behind the ban on credit card bets in online gambling. This alignment highlights the industry's commitment to responsible gambling practices and protecting its customers.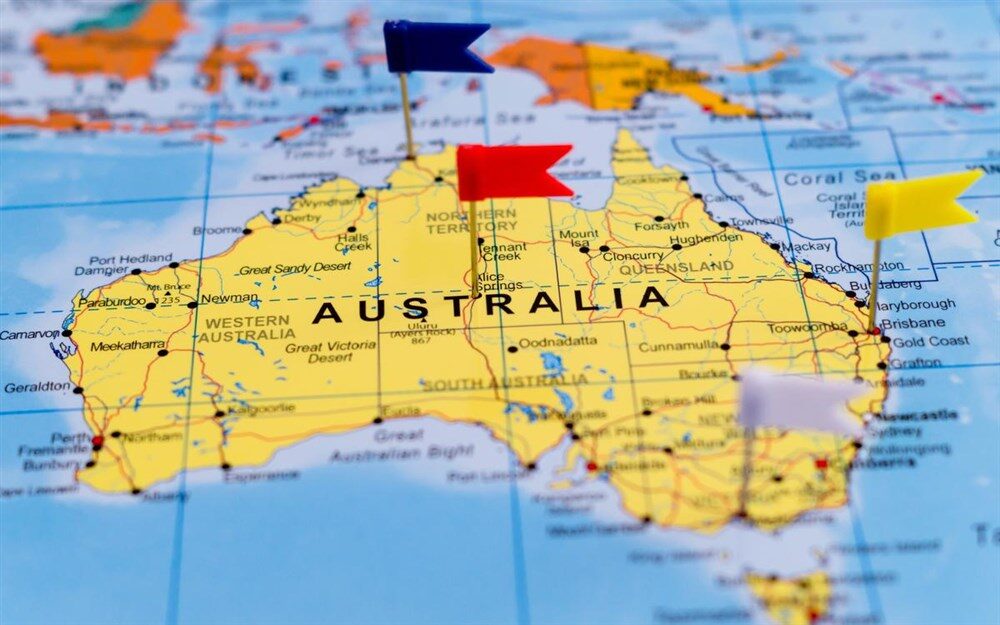 Regulatory Adaptability
One noteworthy aspect of this legislation is its forward-thinking approach. It grants the minister the authority to prohibit any future credit-related products that may emerge. This provision ensures that the regulations remain relevant and adaptable in the face of evolving technology.
Transition Period and Broader Efforts
Both the industry and consumers will have a six-month transition period to align their business and betting practices with the new regulations. This grace period reflects the government's commitment to a smooth implementation process.
This move against problem gambling is part of a broader effort in Australia, which includes measures like monthly activity statements detailing wins and losses and the establishment of BetStop, a national self-exclusion register that enables individuals to exclude themselves from all Australian-licensed wagering services.
Tackling a Growing Issue
Australia faces a significant challenge regarding problem gambling, with citizens losing approximately $16 billion (AUD 25 billion) each year on legal forms of gambling, according to the Australian Institute of Health and Welfare. This legislation not only bans the use of credit cards but also credit-related products linked to digital wallets and cryptocurrencies like Bitcoin. By closing this loophole, the government aims to reduce the risk of individuals purchasing cryptocurrencies with credit cards and using them for online gambling.
Social Services Minister Amanda Rishworth emphasized the necessity of this regulation in reducing rates of problem gambling. She drew a parallel between land-based and online betting, stating that "you can't use your credit card to place a bet for land-based gambling, and the same rules should apply for online gambling too."
Global Efforts Against Problem Gambling
Australia's initiative aligns with similar efforts worldwide. In July of the same year, the Swedish Ministry of Finance proposed a ban on all credit card transactions across all gambling segments. This move demonstrates a collective global commitment to protecting vulnerable individuals from the perils of problem gambling.
As federal, state, and territory ministers convene later this year to discuss further changes to online gambling regulations, Australia is taking significant strides in addressing the issue of problem gambling head-on.